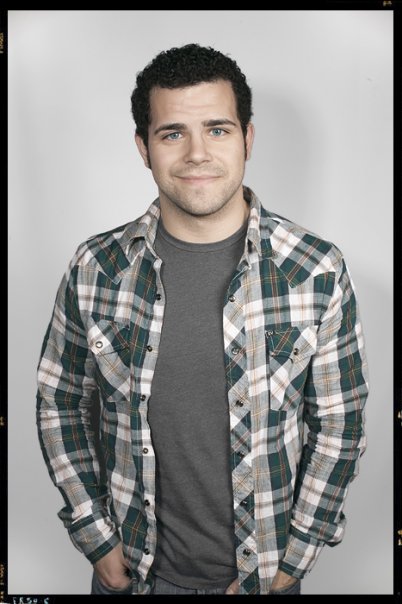 I have focused my career on the conceptualization and launching of innovative digital programs.
After gaining experience at a handful of fortune 500 companies, I discovered startups where I found my passion of leading engineering teams and architecting full-stack solutions in both my own startups and as a startup consultant. To that end, I have successfully released over 50 products into their respective markets by driving user acquisition, user retention, fundraising, revenue, and navigating a select few to acquisition.
I am a Partner at Deloitte, where I am the national product and technology leader for Deloitte Digital.
tl;dr I have a great team - we design and build successful products.